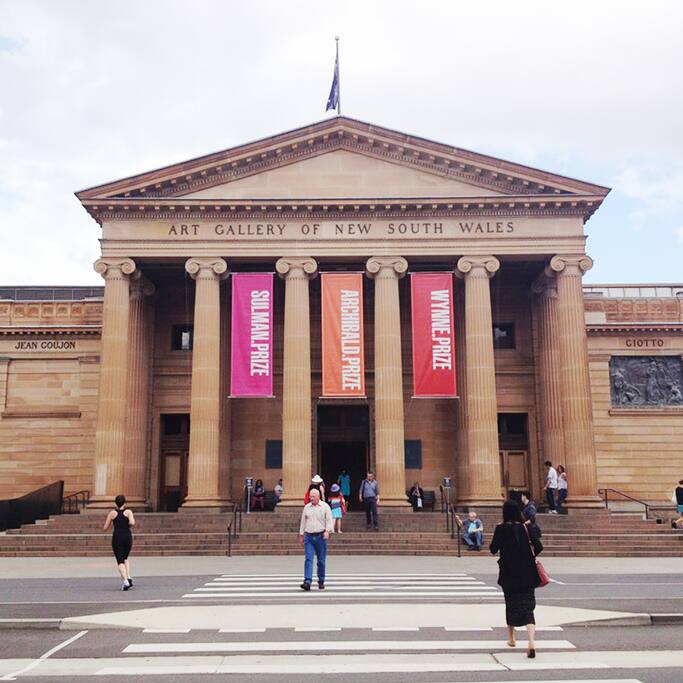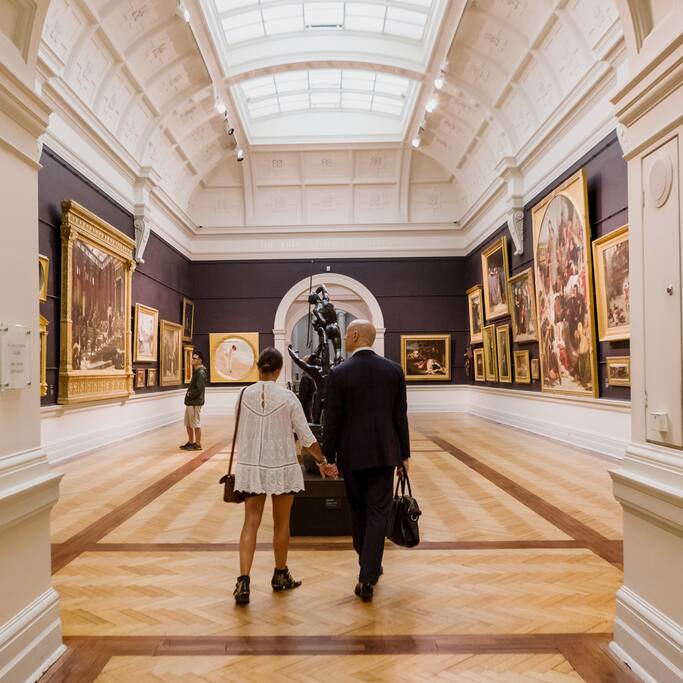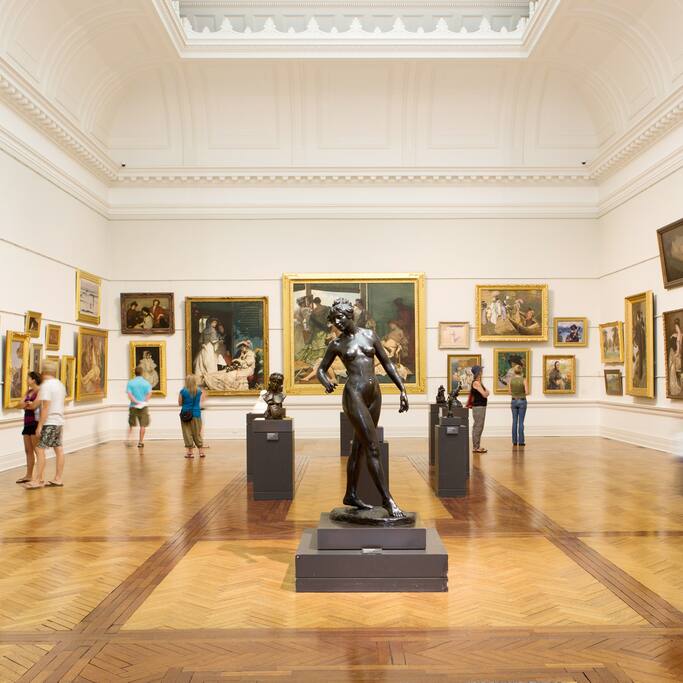 Art Gallery of New South Wales
321 helybéli ajánlja
·
Becsült ár: 1/4
·
Their program is wide-ranging: The contemporary collection contains major works by over 400 Australian and international artists. The Australian collection is particularly interesting, covering pop art as well as abstract painting and screen culture. It's also nice to be able to engage with older art here as well as the great temporary exhibitions. I love Wednesday evenings, when they're open late for Art After Hours. It's lively and vibrant and has a varied audience. In addition to seeing the exhibits, you can also sit with a glass of wine and listen to a concert or talks or watch a film in the foyer. It's a lovely night out with friends.
Nyitvatartási állapot

Zárva · Nyitás: Wednesday 10:00 AM
Check what's on at the Art Gallery of NSW. This beautiful building always offers multiple exhibits to suit every age group and cultural interest. It also houses a top notch restaurant and more casual cafe.
Very few places in the world offer such an incredibly broad range of artworks under one roof, and all for free! Located only a 15-minute walk from our property.
Gorgeous collections and exhibits. One of the best Art Galleries in the country.
Explore five levels of art at one of Australia's most popular art museums, located within beautiful parklands overlooking Sydney Harbour. Considered the most important gallery in Sydney and one of the largest in Australia.